The SoilTemp-database is the core of the SoilTemp project, and currently consist of over 35.000 time series from more than 70 countries across the globe. The database is still under development and data is not yet open access.
​Metadata of our growing database can however be freely explored.
Clicking on the map below brings you to the microclimate loggers app, an effort to bring together all available microclimate data from across the globe, to which SoilTemp actively contributes (map courtesy of the Environment and Sustainability Institute of the University of Exeter).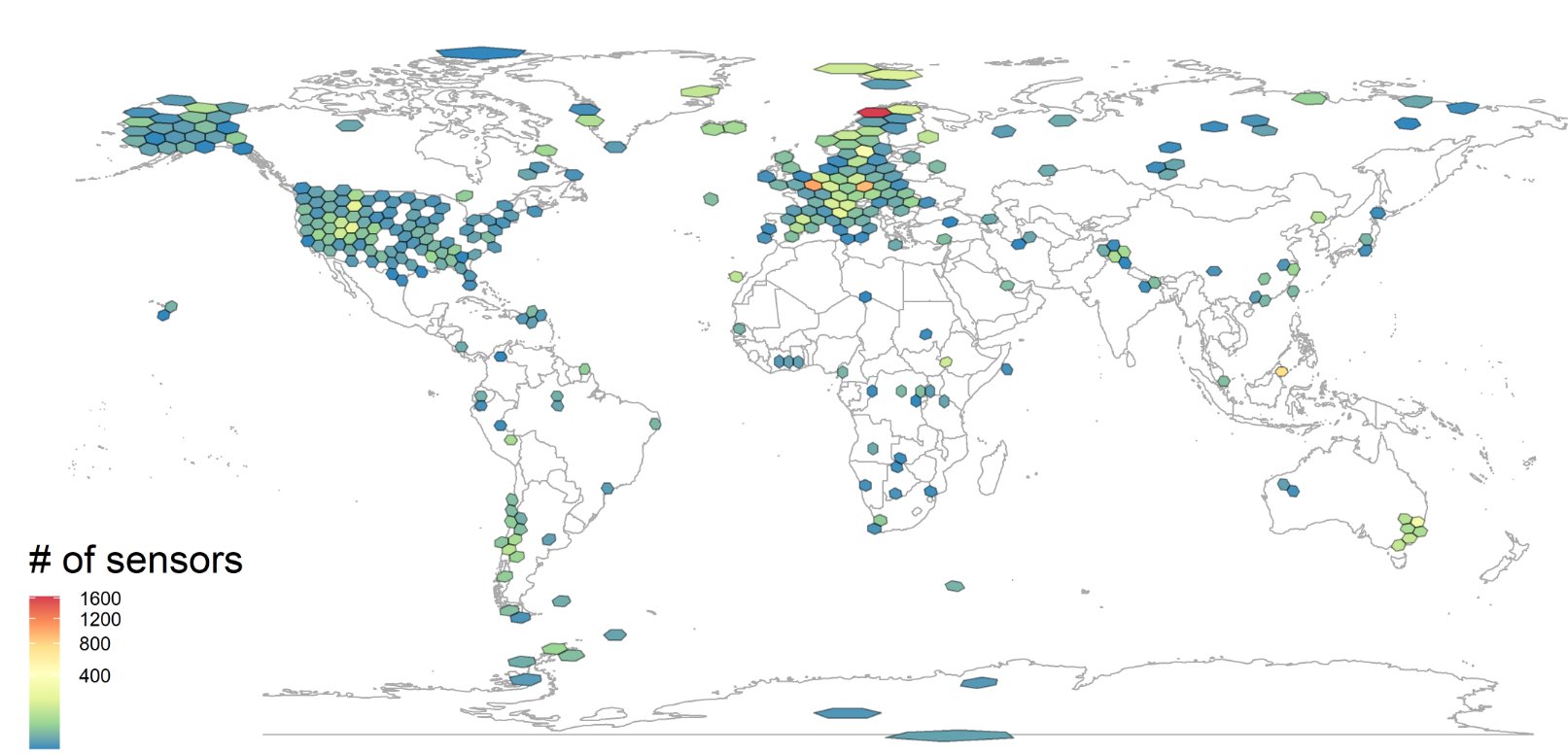 We are also welcoming project proposals for use of the database. If you have any questions or ideas, don't hesitate to get in touch with jonas.lembrechts[at]uantwerpen.be. For use of specific datasets, you can also directly contact the respective regional contact persons as found on the map.